Exfoliating gel with Dead Sea salt
An exfoliating gel that purifies and helps remove dead skin cells. Perfect for the preparation step, pre-beauty treatment. This gentle scrub also drains and purifies the skin. The massage helps eliminate stagnant fluids, particularly in the legs and buttocks. Fermented Green Tea and Prime Complex work in synergy to firm skin and boost radiance.
Instructions
Apply to the area of the body to be treated. Massage gently and then rinse. Remove all clay residue from the skin with a sponge or wrap soaked in water.
Size
450 ml
Active ingredients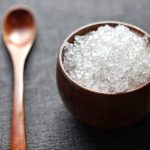 Dead Sea salt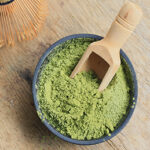 Fermented green tea
Prime Complex
Related products